How KPMG Supports Universities
Higher education propels the advancement and dissemination of knowledge. At the root is a very important individual: the professor. KPMG acknowledges the central role faculty play in the academic process by sponsoring academic conferences, providing research support, and funding KPMG Professorships.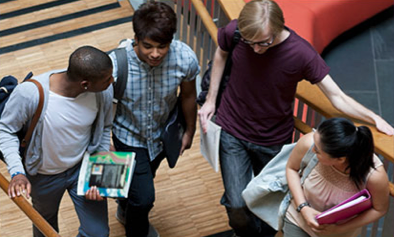 KPMG Institutes
The KPMG Institute Network is dedicated to helping you identify and understand emerging trends, risks and opportunities. Join this network for access to current thought leadership and access to free continuing professional education (CPE) credit.
www.kpmginstitutes.com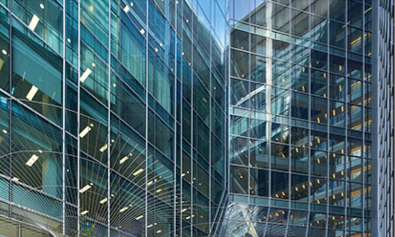 KPMG Foundation
KPMG Foundation was established to further the firm's commitment to excellence in business, academic distinction, and diversity. This includes extensive involvement with the academic community, including administration of the PhD Project, the KPMG Matching Gift Program, and national philanthropic efforts.
www.kpmgfoundation.org